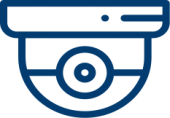 Security Cameras & CCTV​
Opt for innovative, high-quality, and weatherproof security cameras for your event, construction site, property, or surrounding areas. They offer clear visualization and optimal security under any circumstances..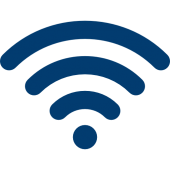 Wi-Fi
Whether you are organizing an outdoor event or hosting exhibitors at a trade fair inside a beautiful event hall: TowerEye will take care of the Wi-Fi networks required for your event, inside and out.​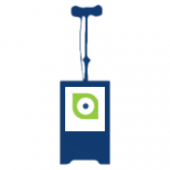 TowerEye Security Tower
Security cameras, lighting, and alarm system all in one.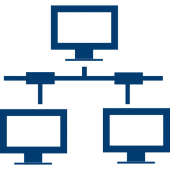 Network
Stability, speed, and security first!