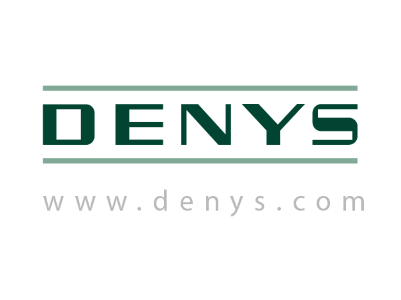 Denys
Denys is a multidisciplinary group specialized in water, energy, mobility, engineering, restoration and special techniques.

Discover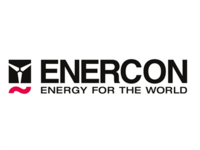 Enercon
Enercon is a German manufacturer of wind turbines and is one of the world's leading companies in the wind energy industry.​
Discover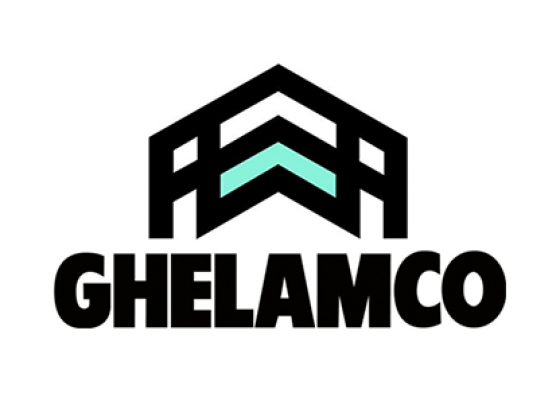 Ghelamco
Ghelamco is a Belgian construction company, project developer and real estate investor.

Discover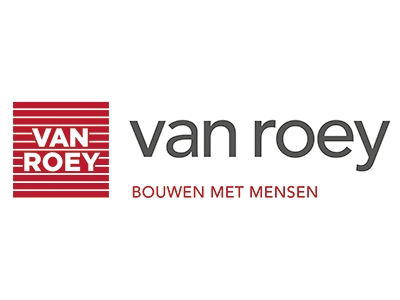 Van Roey
Van Roey is the specialist partner in total solutions tailored to the customer.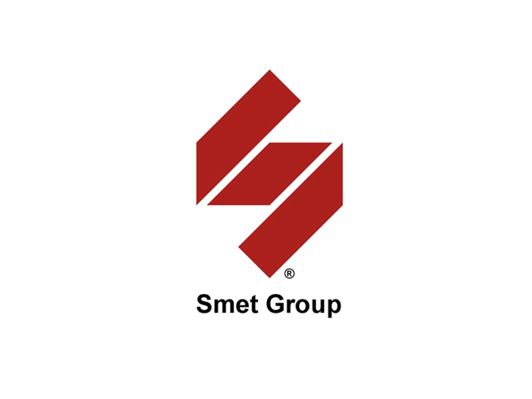 Smet Group
De Smet Group is a family business with approximately 550 employees that has specialized in underground techniques since 1900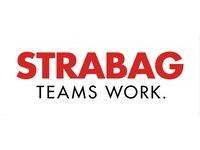 Strabag
STRABAG is an Austrian construction company. It is the largest construction company in Austria and one of the largest construction companies in Europe.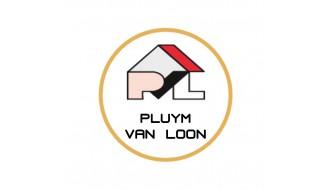 Pluym - Van Loon
specialist in offices, apartments, villas and shops. The company has built up a strong reputation from the Kempen throughout the province of Antwerp.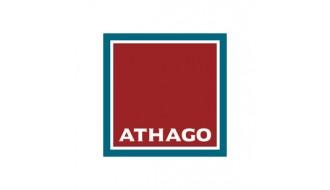 Athago
Athago builds your house, villa or apartment completely to measure and in various styles. Athago also carries out renovations.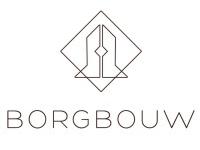 Borg-Bouw
Borg-Bouw is an important player in: general contracting, restoration work, carpentry for private individuals, industrial investors, companies and public services.